Up2You provides various work spaces with all the necessary services to work in the most pleasant conditions possible.
What kind of workspace would you like? A shared or private environment, a dedicated or one-off office? Here are our solutions: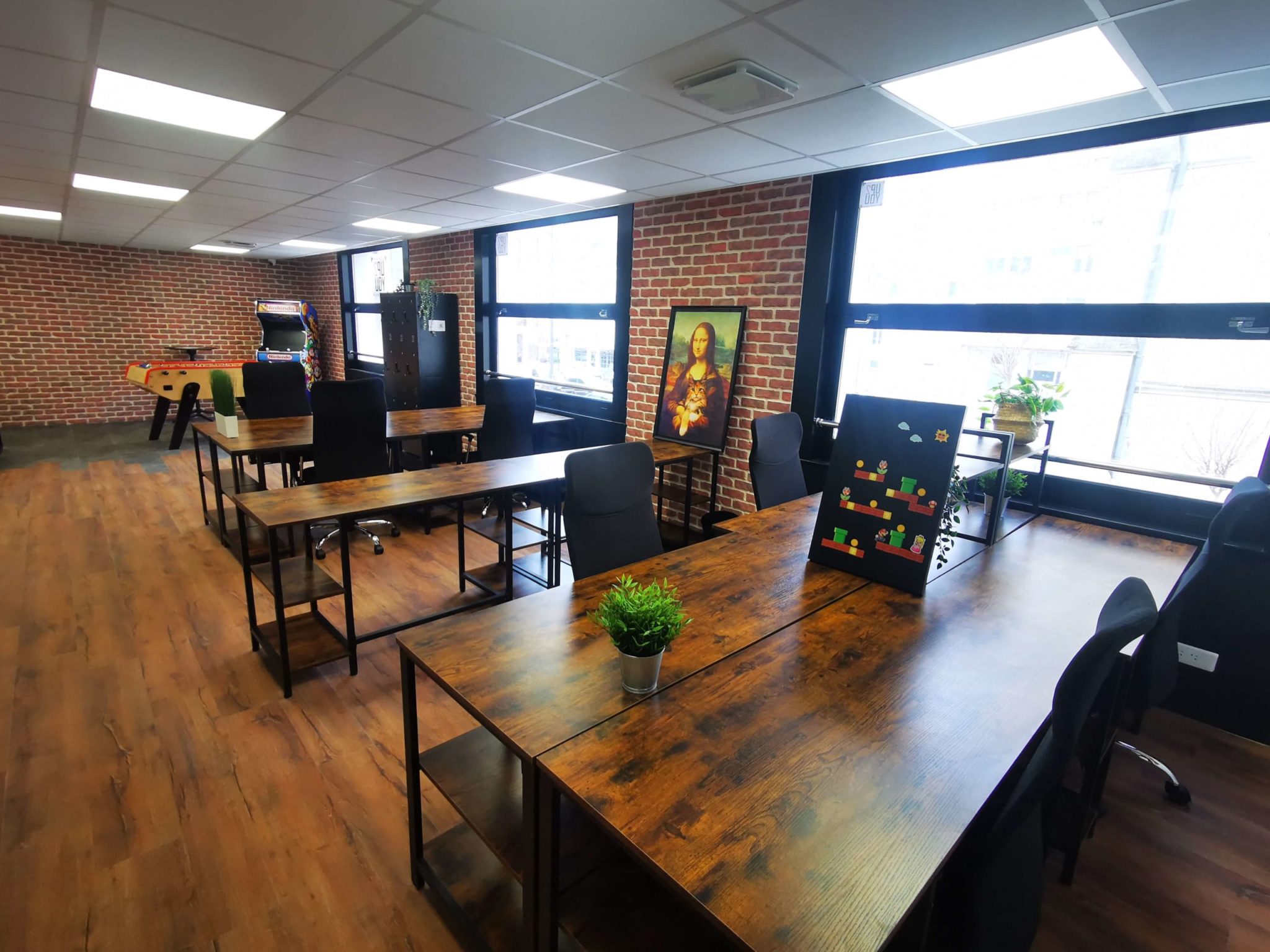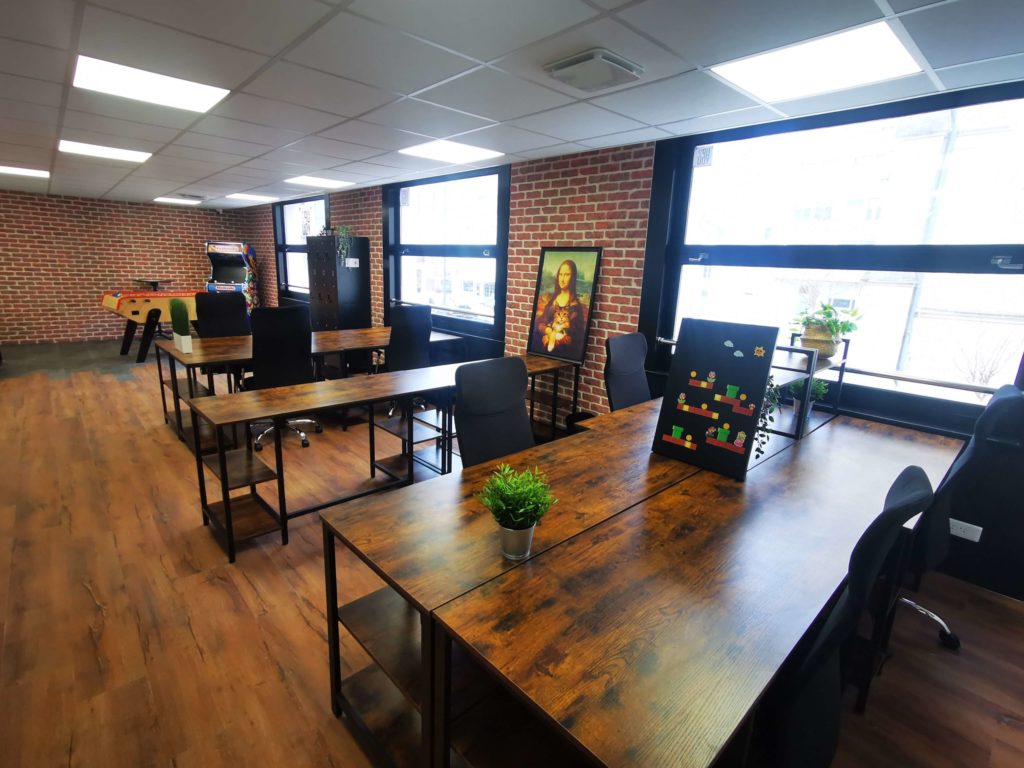 Large open space workspace shared with other coworkers.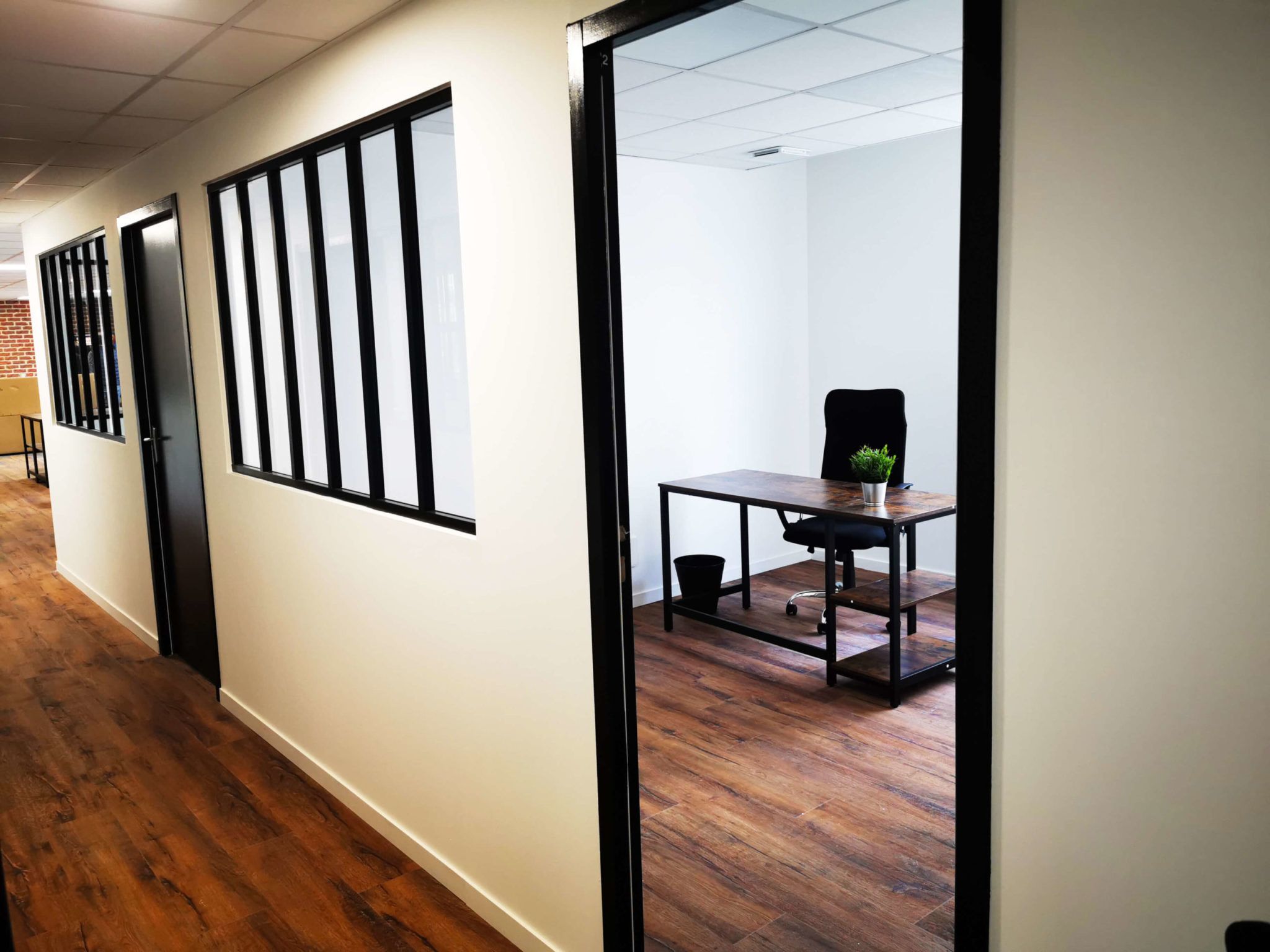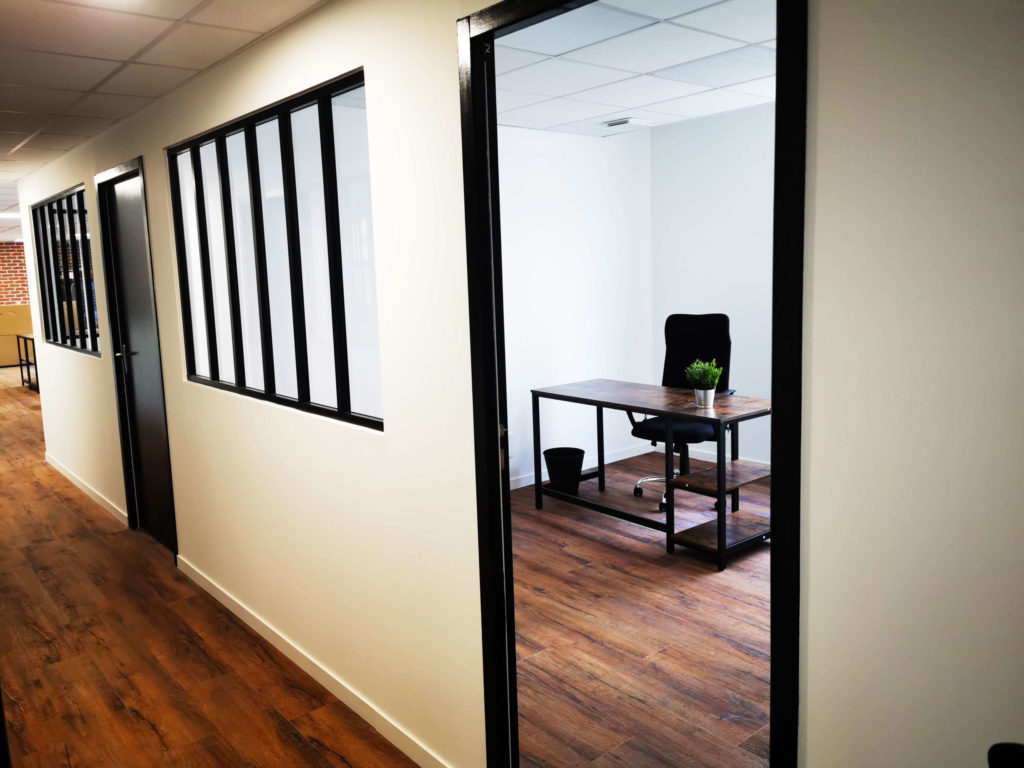 Private and equipped workspace of various sizes.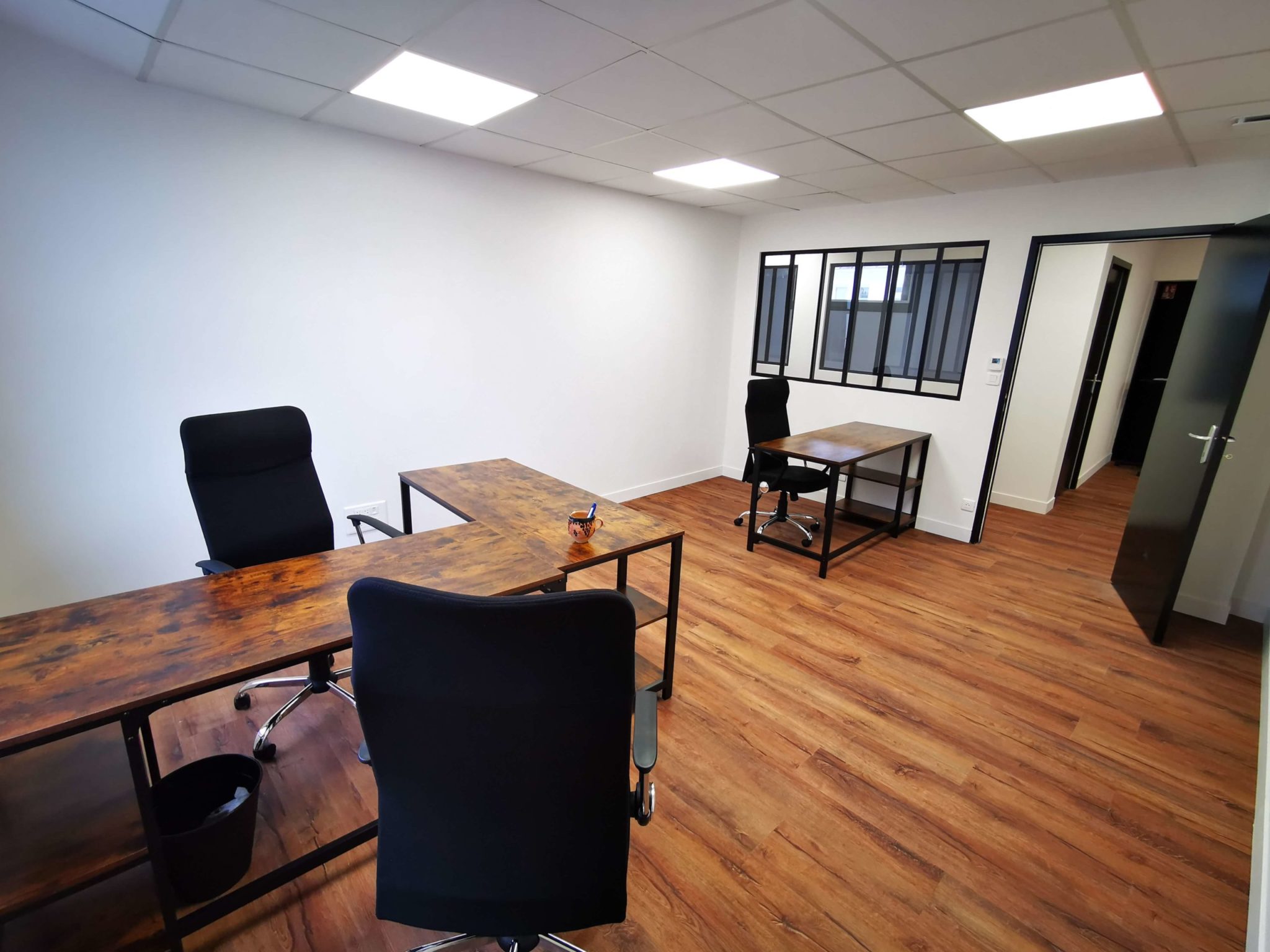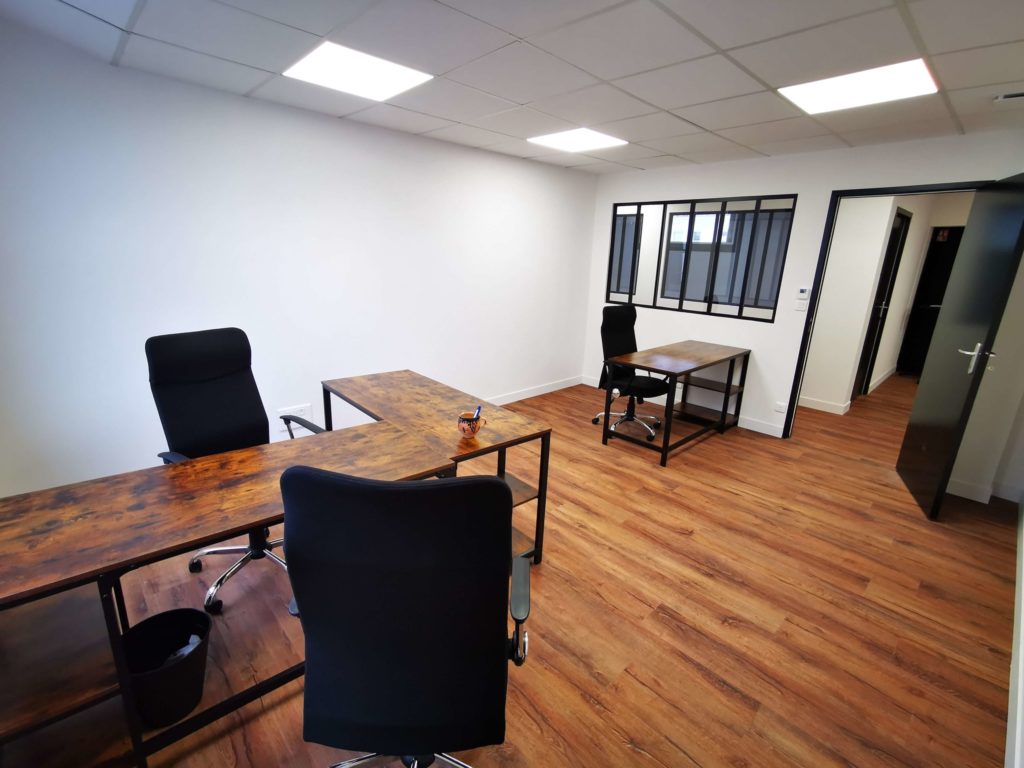 The perfect mix between co-working and private office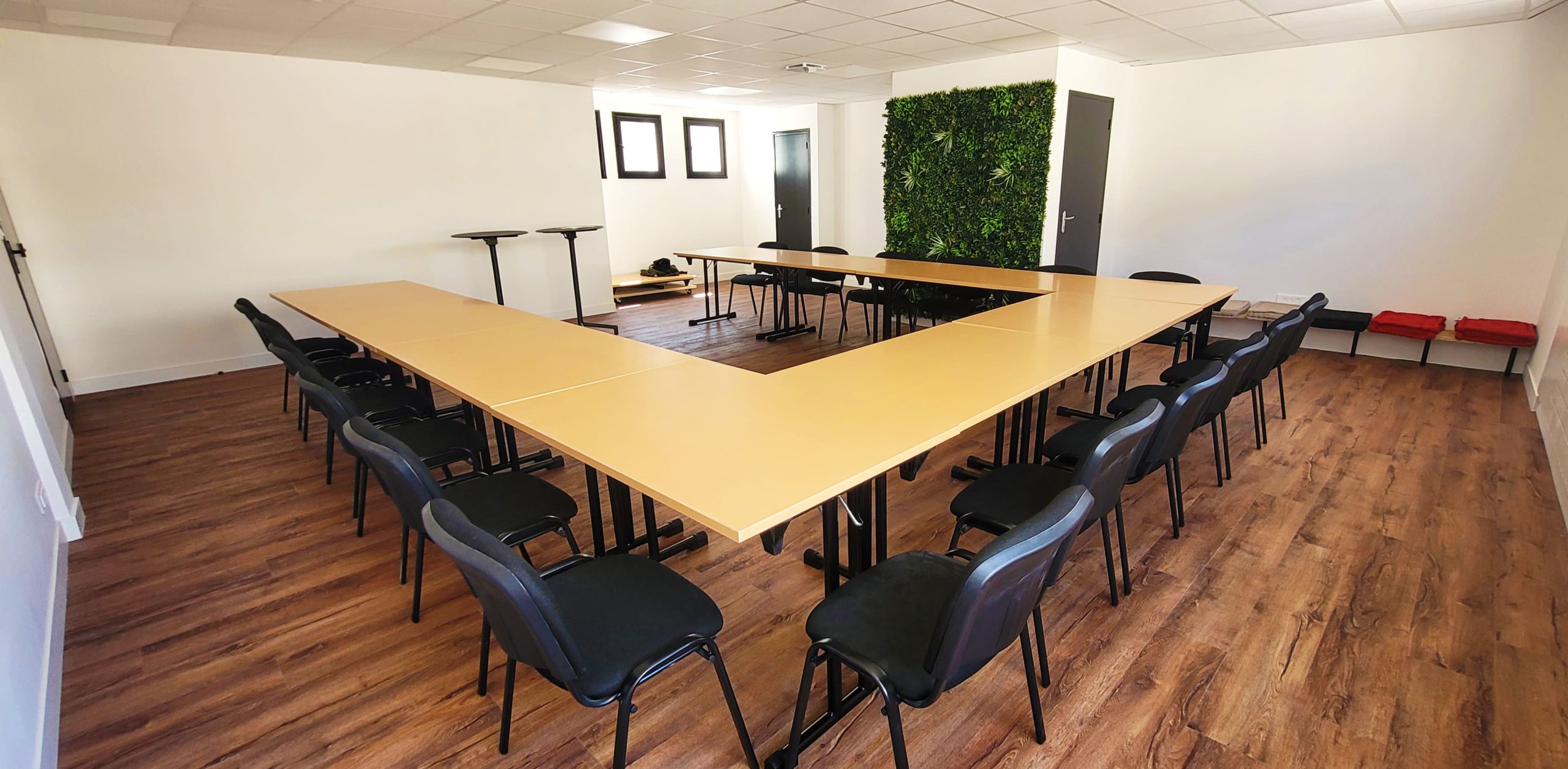 Occasional or regular rental of meeting rooms.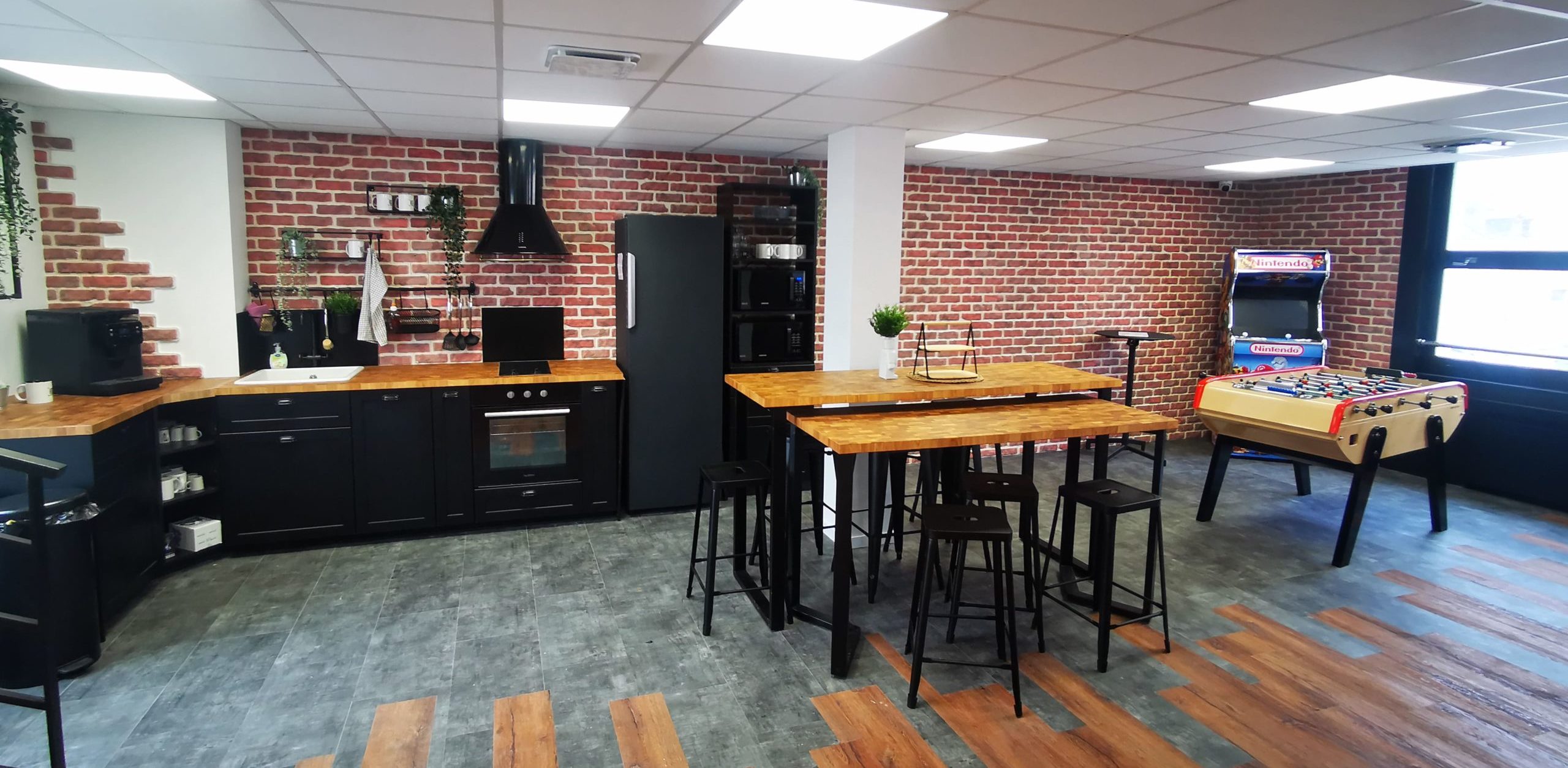 For an event, reception or seminar ….
Up to 50 people including 30 seats
Room with a surface area of 60 m² – Video projector – Dressing room
Up to 50 people including 30 seats
Working is good, but being efficient also means knowing how to stop and take your mind off things. So, because it is important to take breaks and take your time, Up2You provides relaxation and meeting areas where you can have a hot drink and chat with other workers.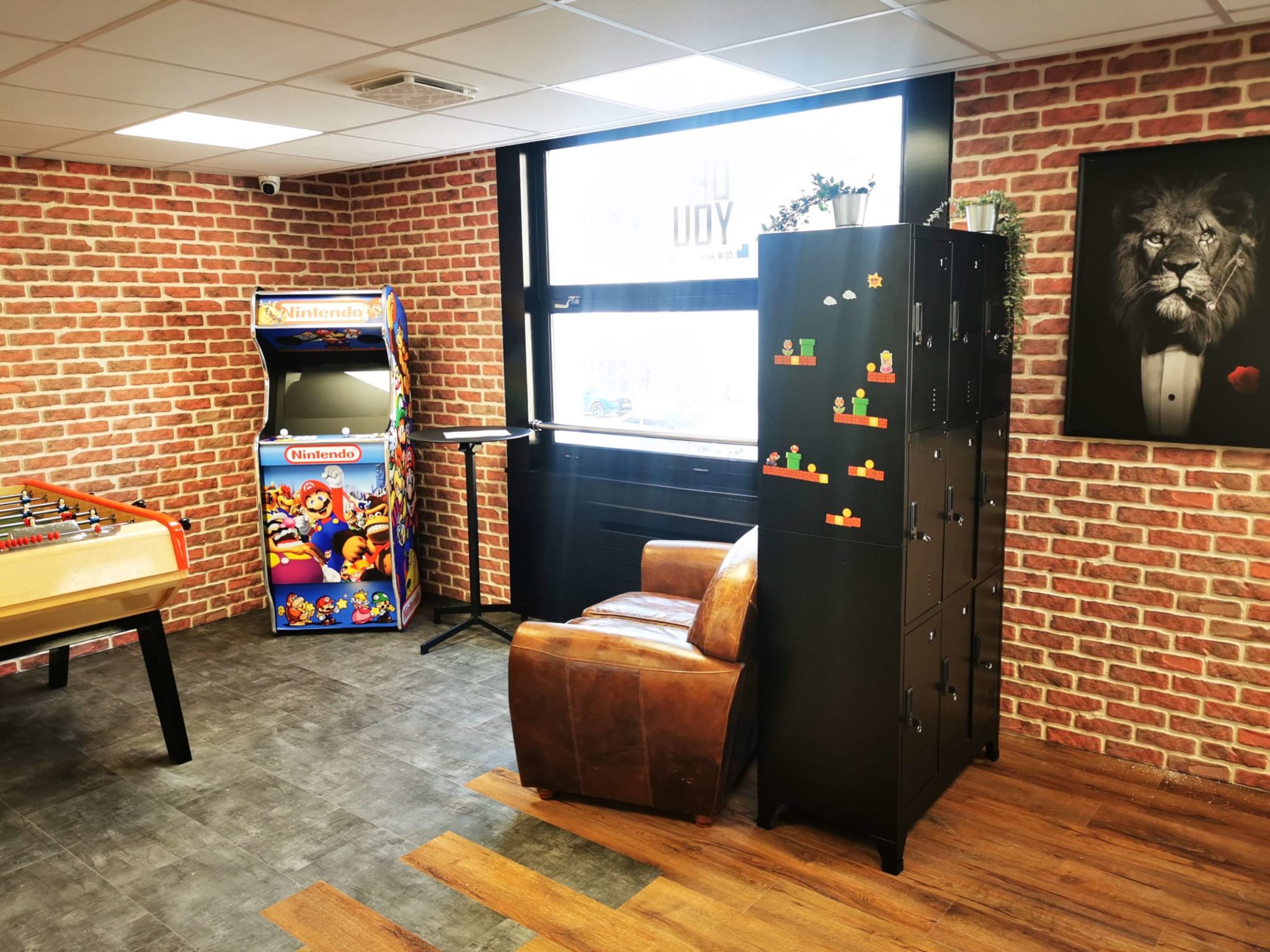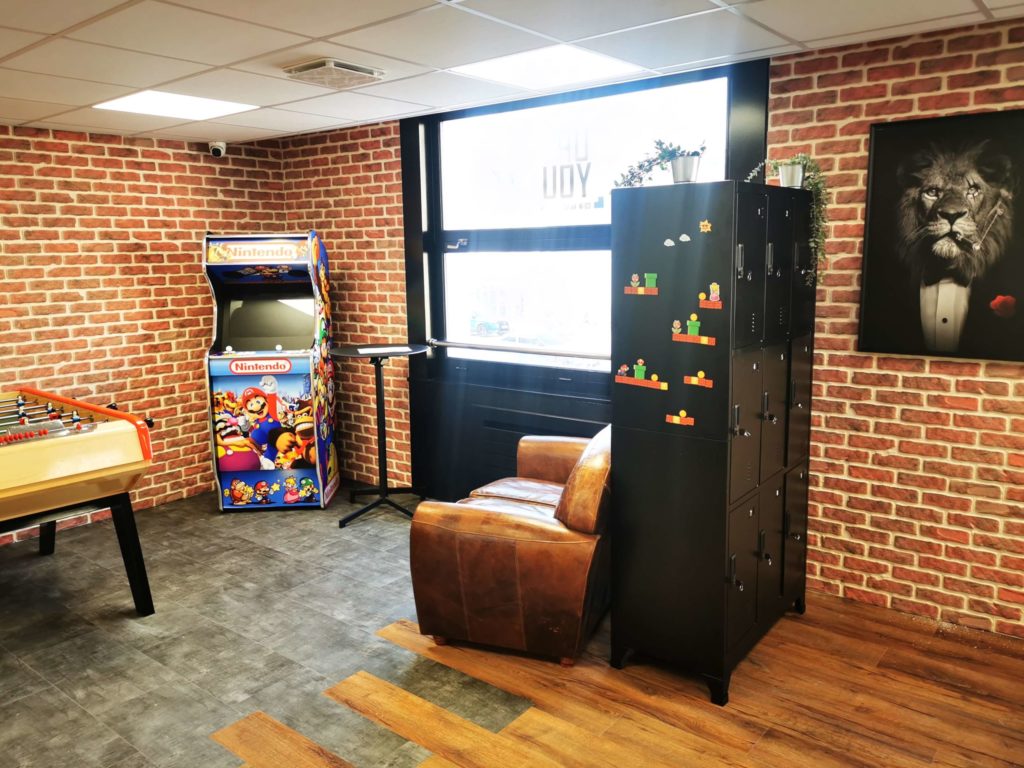 Relaxation area
Need a break, take your mind off things; enjoy a relaxing moment in our relaxation and games area.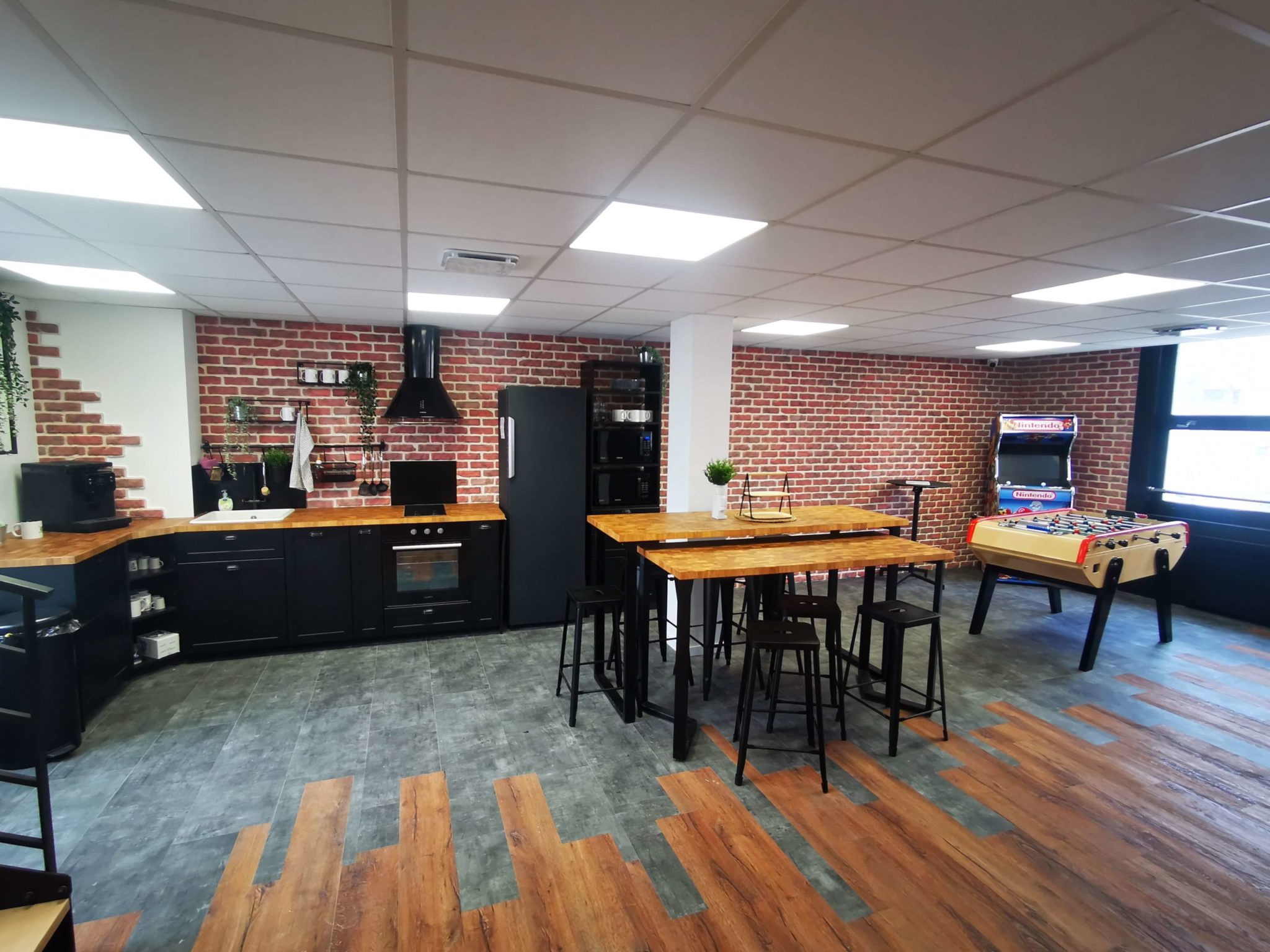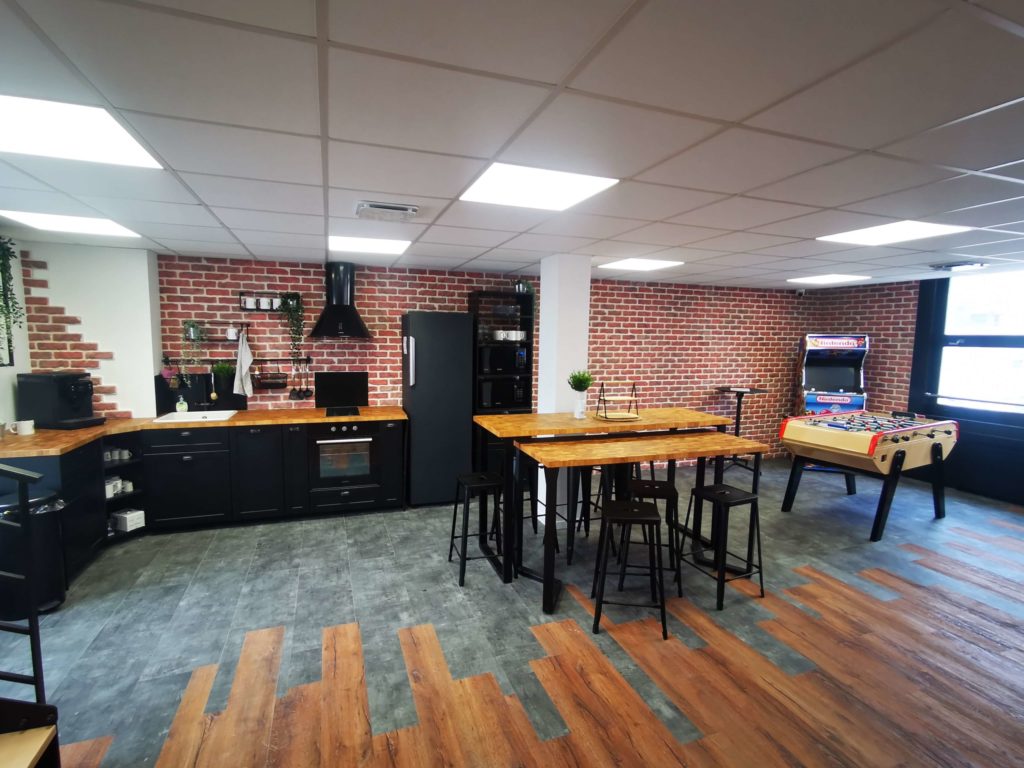 Dining area
Ideal for your lunch break, you can eat and prepare your meal on site.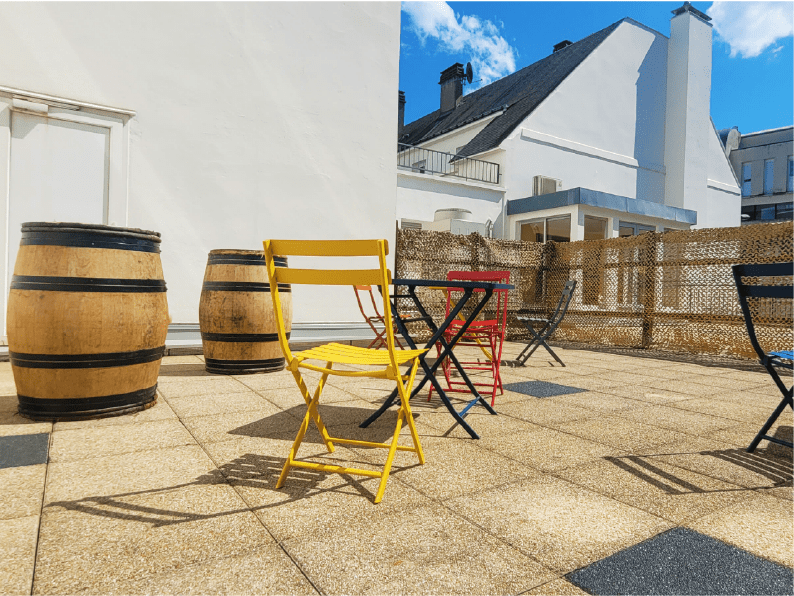 Terrace
Perfect for fresh air, sunshine, breaks or lunch.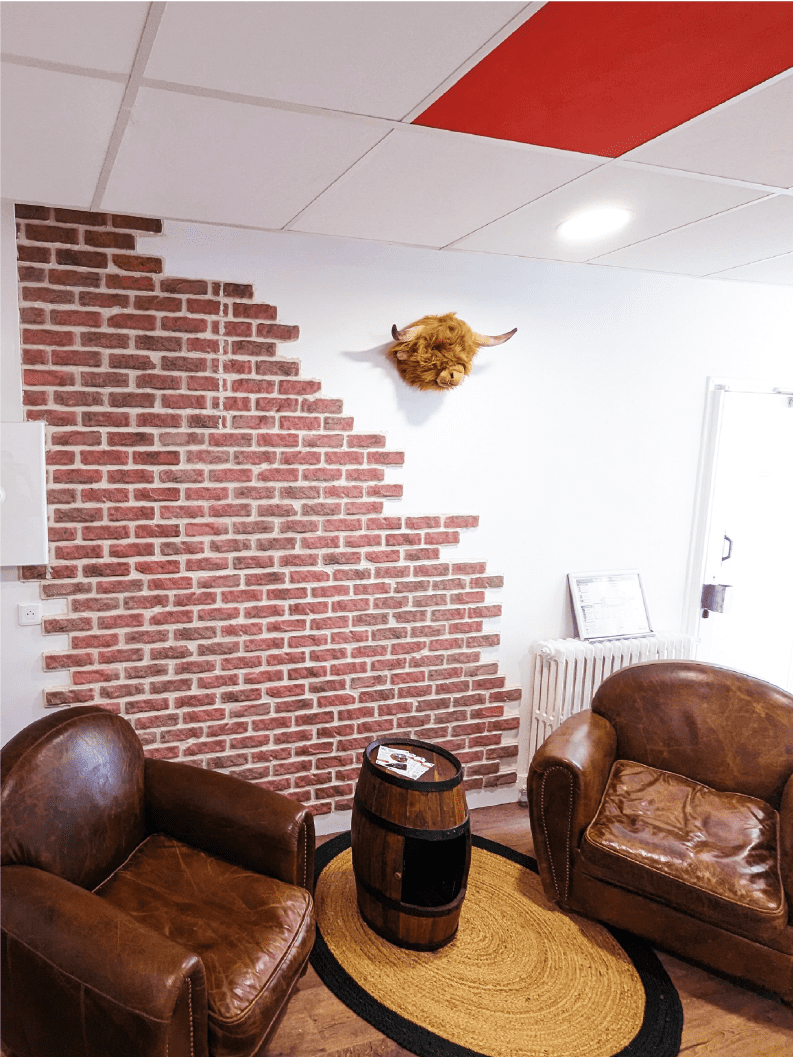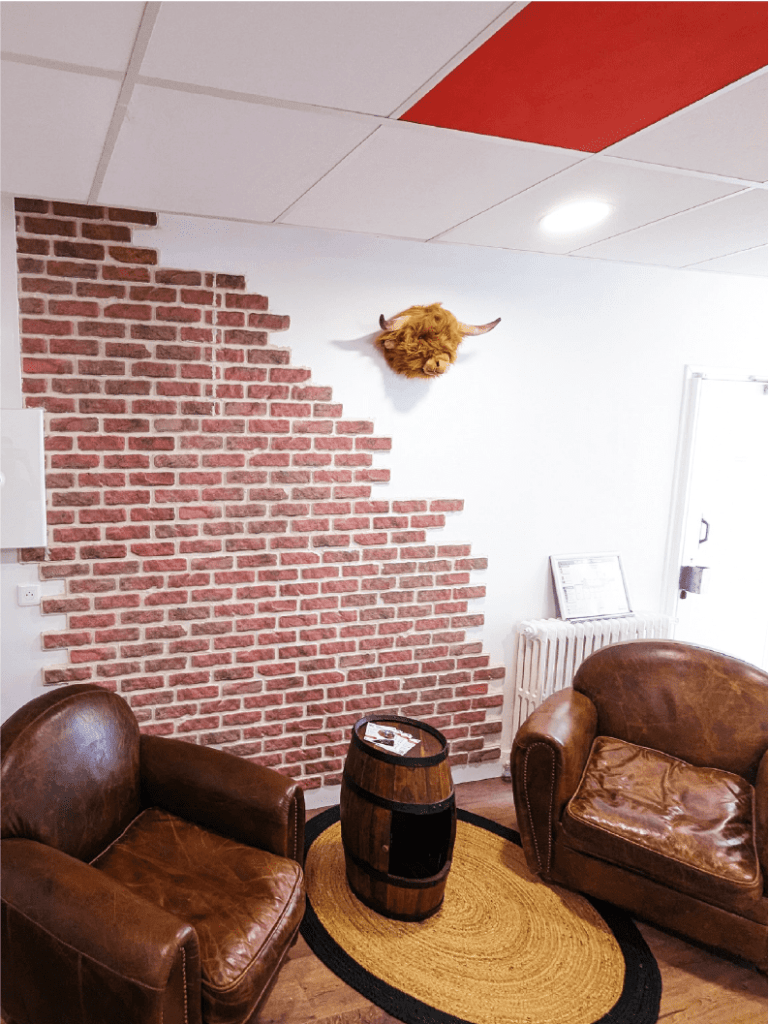 With our tailor-made workspaces and collective relaxation areas, Up2You allows you to work in the best possible conditions.
A pleasant working environment is beneficial and productive for you and your company.
Our facilities and services
Up2You offers many services and facilities, here is a non-exhaustive list of what we offer in our business centre in Tours.
Unlimited access with full autonomy.
For larger space requirements.
A multifunction printer is available
A fibre internet connection is available
Rythmer votre journée avec différentes boissons chaudes
Our offices and secure spaces
Domiciliation of your company
Cleaning service included for a clean and healthy space
Unlimited access with full autonomy.
Below are the most common questions and answers.